Jessica Wegener, RD, CSSD, LMNT
I have been a Registered Dietitian specializing in Sports Nutrition, Disordered Eating, Corporate Wellness , Pediatric Nutrition, PCOS Nutrition, and Adult/Child Weight Management since 2003.
My passion for food and nutrition began as a young girl in Minnesota helping my mother cook for our family of six and participating in the local 4-H program. I attended the University Of Nebraska on a full scholarship for gymnastics, where I completed my Bachelors Degree in Nutritional Science & Dietetics, I then went on to obtain my RD license by completing my Dietetic Internship at Regions Hospital in St. Paul, Minnesota. While in college and graduate school I worked at Husker Power Performance Nutrition in the athletic department at the University of Nebraska.
From 2004 through 2009 I worked at Remuda Ranch Eating Disorder Treatment Center, in Chandler, Arizona. I have experience working for the United States Air Force from 2010-2014 and I am currently the nutrition consultant for Athlete's Training Center Sports Performance & Physical Therapy and SquareOne Health Club.
My husband and I moved back to Omaha to be closer to family after having our first child in November of 2009, and then added a second boy in October of 2012. I obtained my Certification in Sports Dietetics in 2010, since then I have had the pleasure of working with many elite, club, high-school, and masters level athletes.
I have a true passion for helping people develop healthy relationships with food & exercise. I believe that eating should be a joyful experience that does not control us but allows us to make easy healthy decisions. I look forward to working with you to achieve your personal nutrition goals.
The mission of Positive Nutrition Omaha is to provide nutrition education, corporate wellness and nutrition counseling by using the ethical guidelines of The Academy of Nutrition & Dietetics and focusing on the positive impact of food. This includes promoting a positive physical and mental relationship with food.
Happy Eating,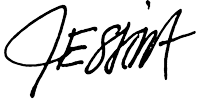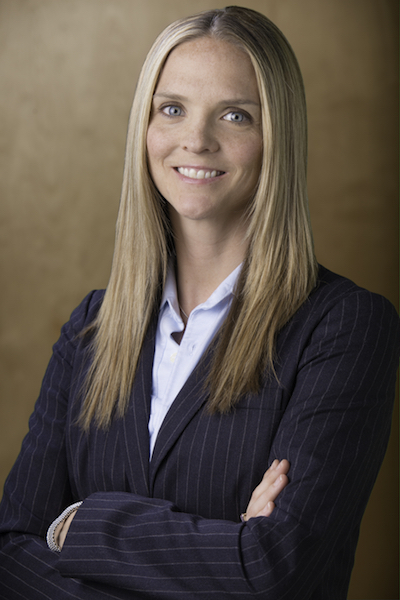 I cannot recommend Jess and Positive Nutrition of Omaha more highly! My only regret is not starting to work with her sooner. If you are struggling with any form of Disordered Eating then get an appointment as soon as possible. It will literally change your life!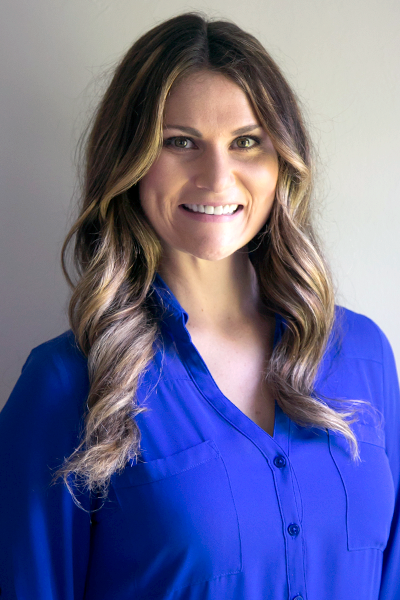 Whitney Larsen, RD, LMNT, CPT
Whitney Larsen is a bilingual Registered Dietitian and Licensed Medical Nutrition Therapist who specializes in nutrition and wellness counseling for Adult and Pediatric Weight Management, Disordered Eating, Prenatal and Maternal Nutrition, Cardiovascular Disease, Hyperlipidemia, Diabetes, Corporate Wellness, and Mind Body Fitness. In addition, Whitney is a Certified Personal Trainer, holds a certification in Weight Management, and was named 'Recognized Young Dietitian of the Year' by the Nebraska Academy of Nutrition and Dietetics – Omaha District in 2016.
Whitney received her Bachelors Degree in Food Science and Human Nutrition from Colorado State University in Fort Collins, Colorado. She then went on to complete her dietetic internship with the University of Northern Colorado and later moved to Omaha, Nebraska where she obtained her first job as a Registered Dietitian working in prenatal and pediatric nutrition. Years later, Whitney began a career as a supermarket dietitian where she was able to combine her love of food and cooking with nutrition counseling. She also has consulted for various physicians clinics, has been a speaker at professional conferences, schools and corporations, has designed and implemented corporate wellness initiatives and teaches adult and child cooking classes.
Whitney's focus is on being realistic and working with clients in a gradual and personalized approach to help them meet their health goals. Learning to enjoy eating healthy foods, being active and living in balance is the core of Whitney's philosophy.